These are the Star Wars Valentine's Day gifts you are looking for, all here in this handy guide we've made in the runup to Feb. 14. With the day that celebrates love fast approaching, check out the best Star Wars Valentine's Day gifts for the Jedi Master in your life below. 
We've included something to suit every Star Wars fan and every budget, whether you like a cute Darth Vader Funko Pop! (now $19.95), a "You're the Obi-Wan for me" T-shirt (30% off today only, Feb. 9) or a lovely little Star Wars book (now $9.99).
Of course, if you're looking for gifts for more than just the most amorous of holidays, we have in-depth and detailed guides for the best Star Wars gifts and deals, Lego space deals and best space gifts and deals for kids.
Image 1 of 12
Funko Pop! Star Wars: Valentines Vader with Heart
$19.95 at Amazon
Image 2 of 12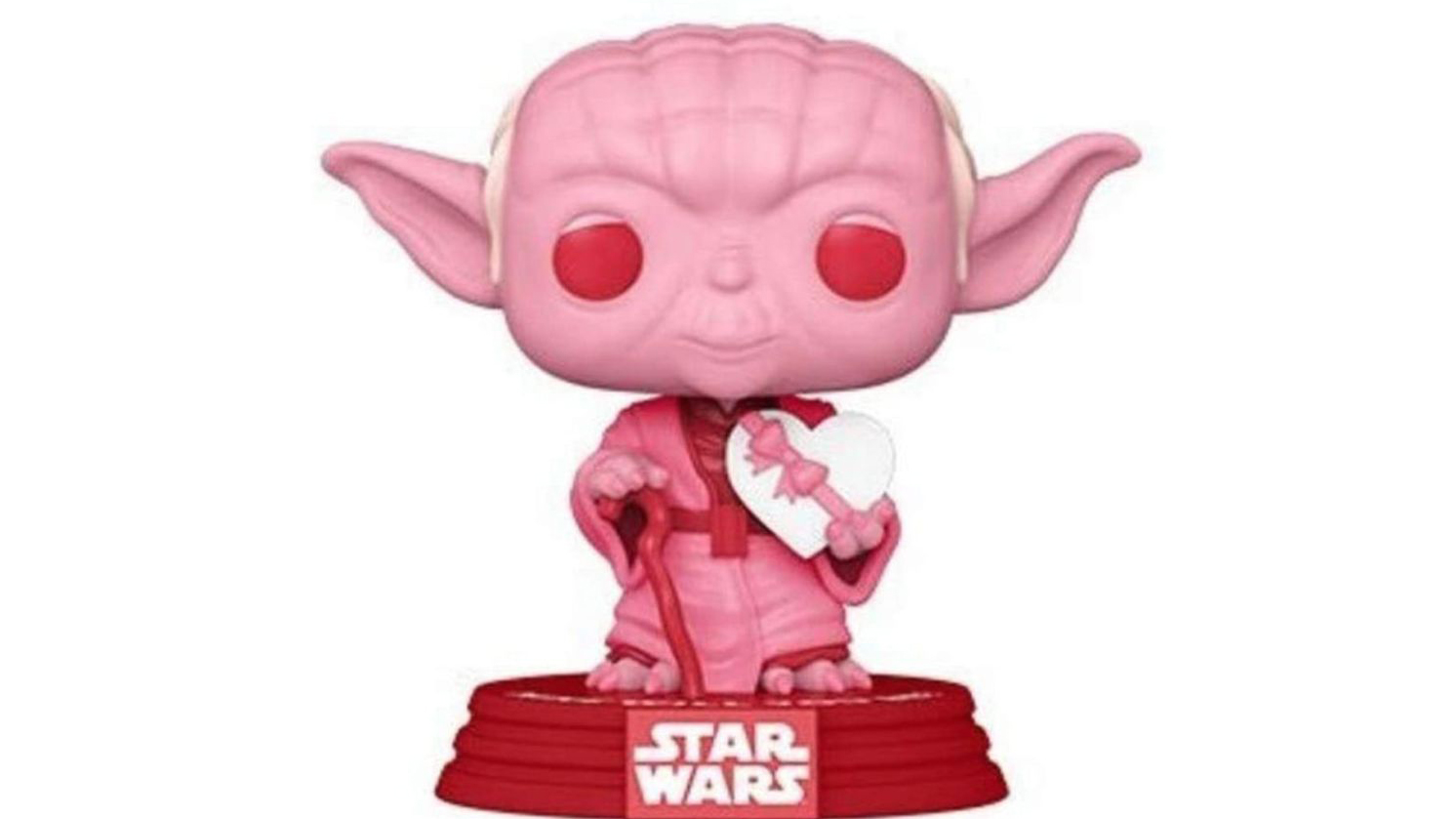 Funko Pop! Star Wars Valentines – Yoda with Heart
$20.05 at Amazon
Image 3 of 12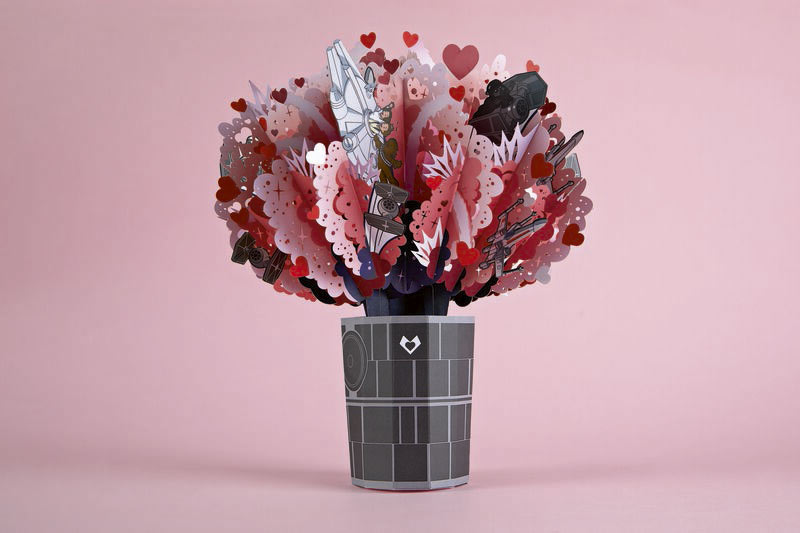 Star Wars Death Star Love Explosion Bouquet
$26.00 at Lovepop
Image 4 of 12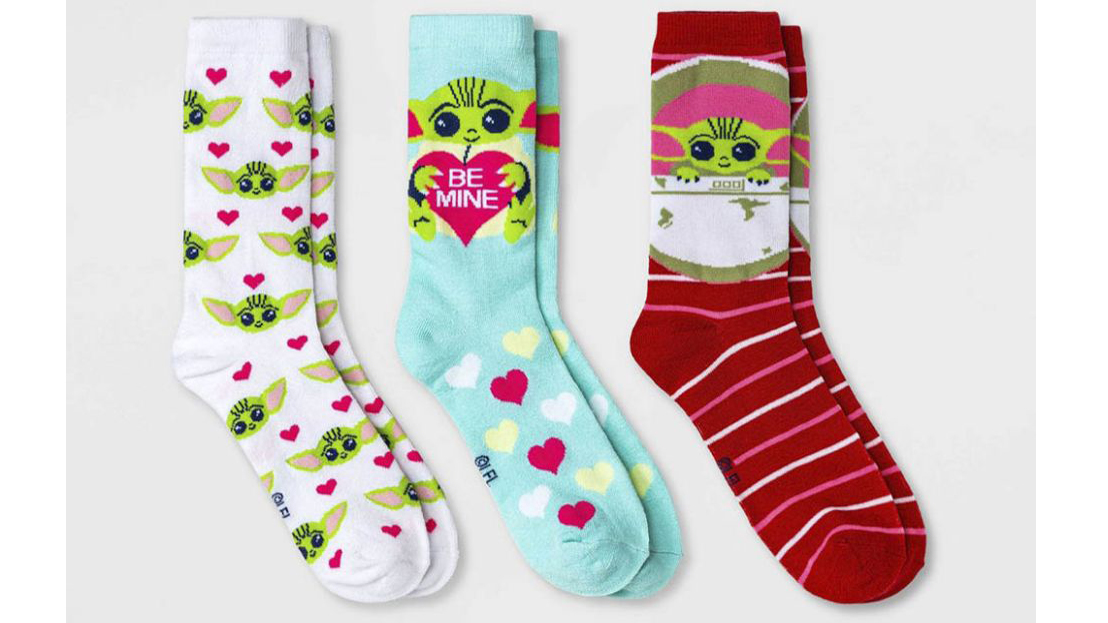 Women's Star Wars: The Mandalorian Valentine's Day socks
$9.00 at Target.com
Image 6 of 12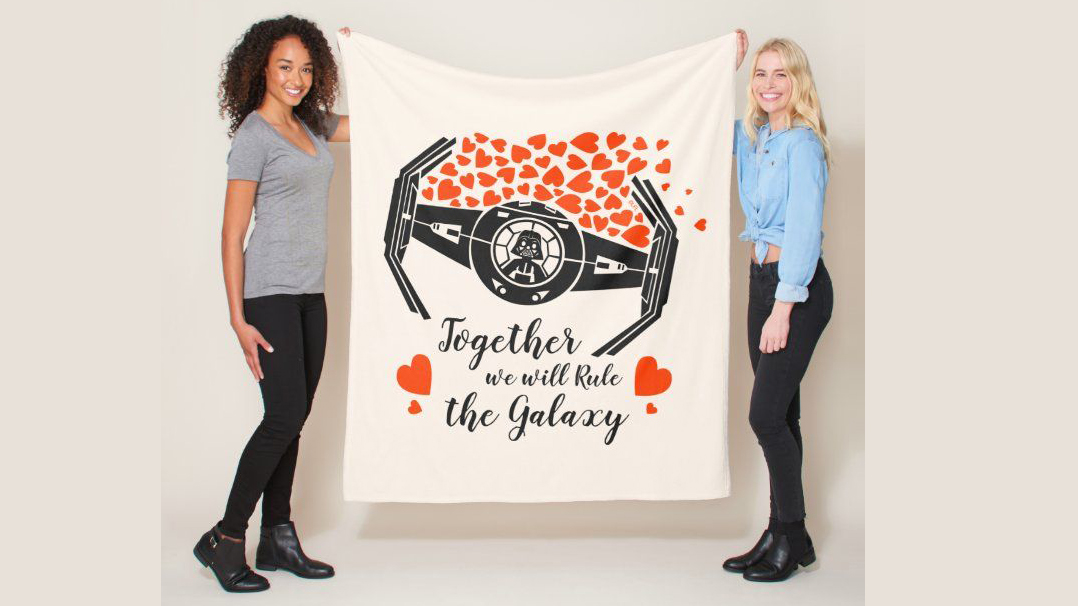 "Together We Can Rule the Galaxy" Fleece Blanket
$61.45 on Zazzle (Use code: "ZCELEBRATE22" for 15% off)
Image 8 of 12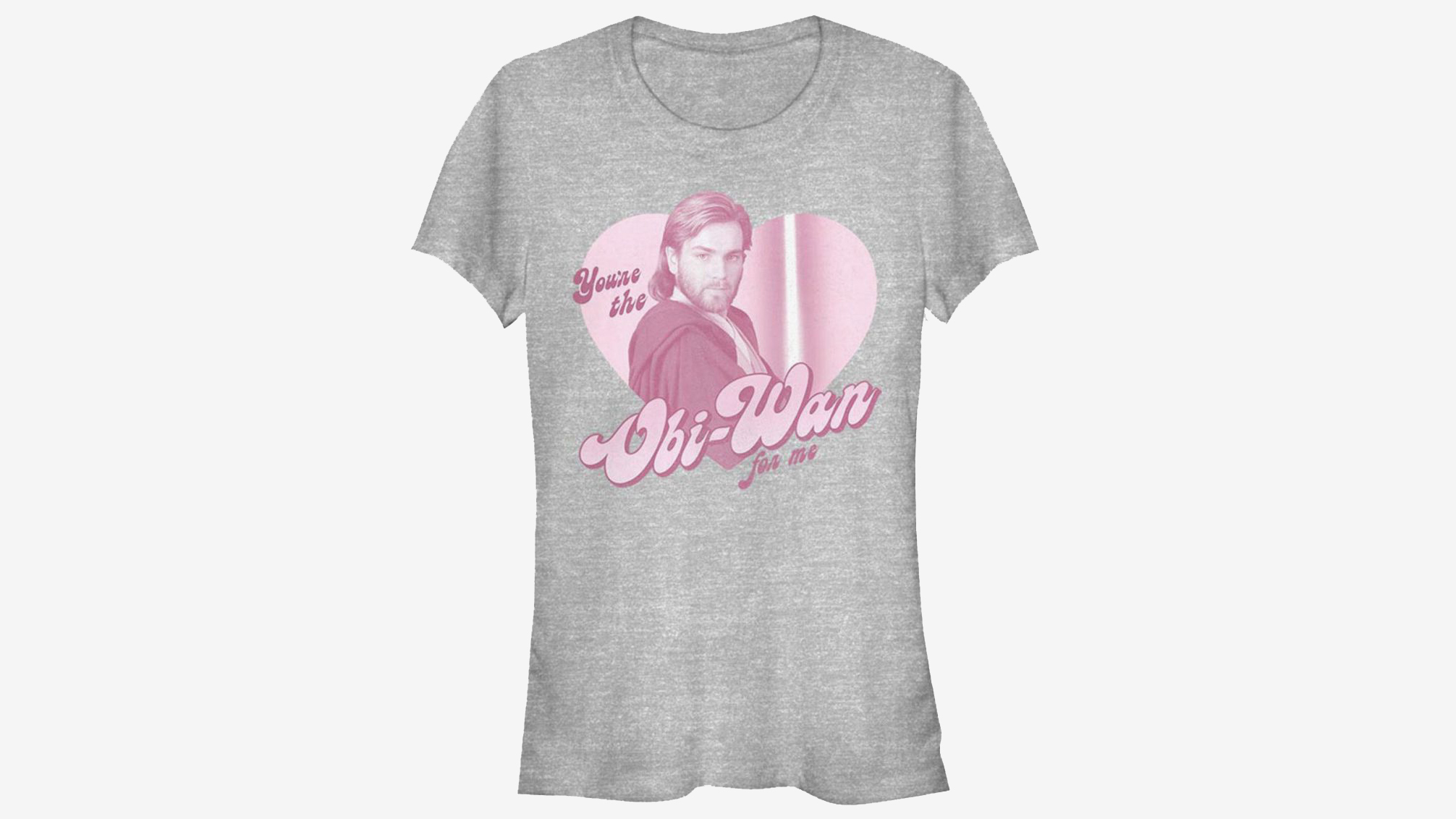 Star Wars You're the Obi-Wan for Me t-shirt
From $24.90 on HotTopic.com (From $17.43 if you catch the flash sale on Feb. 9)
Image 10 of 12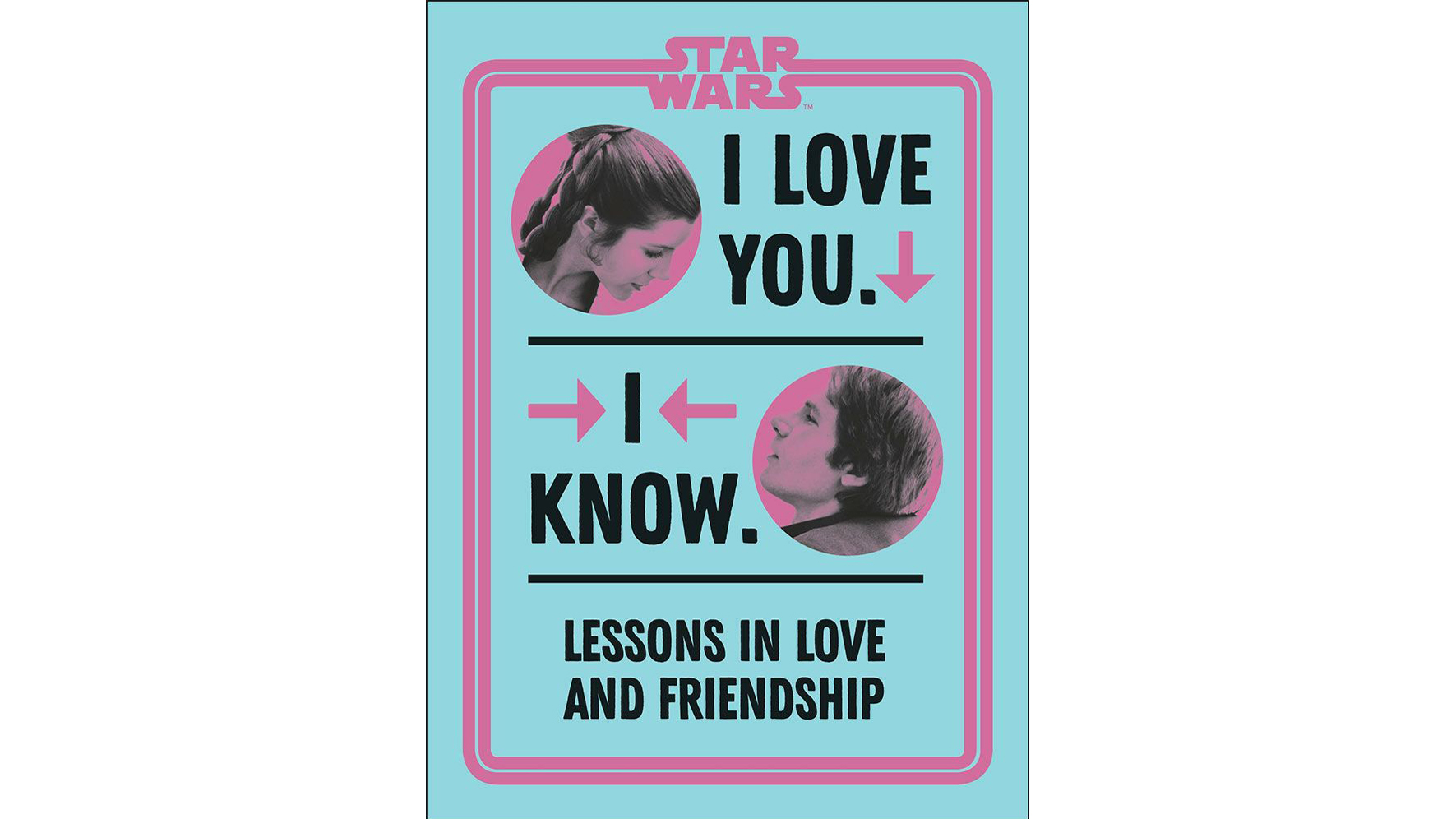 "Star Wars: I Love You. I Know" book
$9.99 on DK.com
Image 12 of 12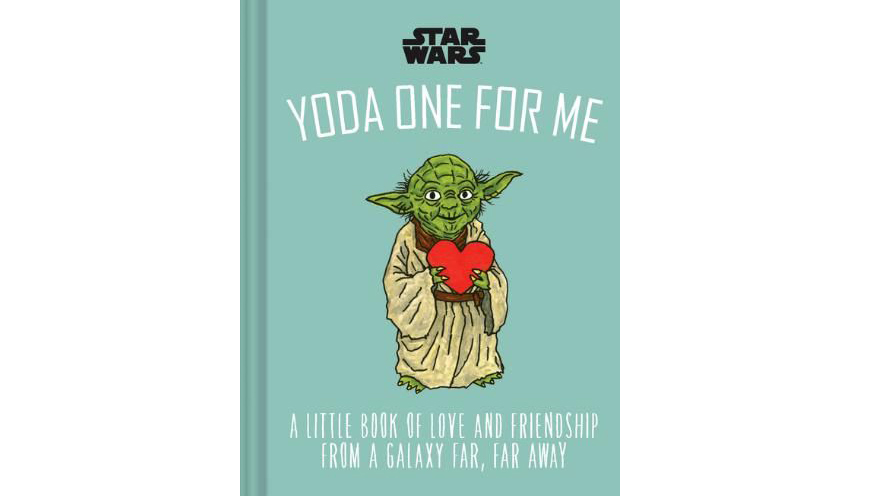 "Yoda One For Me" book
$9.95 at Amazon (Stock is low so you'll have to order soon)
---
There are plenty of Star Wars Valentine's Day gifts and deals available, and if you are in the market for a last-minute solution for the loved one in your life, then perhaps our gallery is for you. Books, apparel, blankets and more — it's not too late to grab a great deal for the special day coming up. 
Check out the red, white, and pink "Star Wars" Valentine's Day tokens of love in the gallery above, but hurry before the twin suns of Tatooine set!
 Follow us on Twitter @Spacedotcom and on Facebook.