Rick Tumlinson, Founder of SpaceFund, Earthlight Foundation, Space Frontier Foundation and New Worlds Institute.
More often than not, at the moment when history happens, it's hard to see. 
While barely showing up in the montages of 2022 run by every media organization on the planet, I believe that last year, this year, and the next few to follow will be seen as the beginning of what the Washington Post calls "The New Space Age." (Of course, as the guy who coined the term, I prefer "NewSpace Age," but I'll take the win.) Ironically, the feature story in those montages was the launch of NASA's Artemis 1 mission, which, when historians review this period, may well be seen as the last icon of the "Old Space Age."
As is often the case in reviews of history-as-the-present, the important stuff, if mentioned at all, wasn't part of the build to the Artemis story about NASA finally returning to the moon after 50 years or so. 
Related: Apollo 11 vs. space tourism in 2022 (op-ed)
For example, 2022 witnessed the first all-private crew to fly to the International Space Station on a privately built and operated spaceship. We also had the announcements of multiple new commercial space stations to be built and run by people who plan to grow them into more and even bigger stations and – pay attention here) – space colonies. There was the spectacular DART asteroid defense mission. For the first time in human history, the children of groundling apes demonstrated they could reach out a million kilometers into space and move a threatening object to defend the species' immortality. Add to these 2021's first commercial flight flights of Blue Origin and Virgin Galactic, and it's clear something big is starting.
While NASA's moon program trundles along at a snail's pace on its gold-plated treads, with no flight next year, only a 1968 vintage Apollo 8-style lunar flyby set for 2024, and its first human landing sometime after that, 2023 will be no less exciting.
The real action will continue to be in the NewSpace industry. The biggest of these by far (literally and figuratively) will be the first flights of SpaceX's Starship. While I expect some possibly spectacular failures, when it begins to work, the Starship concept and plan of operations will be one of the true giant leaps in human history.
Read more: SpaceX could launch 1st Starship orbital flight in February, Elon Musk says 
Without exaggeration, I am talking about something even more transformative than the first airplanes, cars, trucks, railroads, or steamships. It sounds a bit frothy for me to say so, but if SpaceX or someone else perfects 100 percent clean, fully reusable spaceships, it will be like combining all those breakthroughs with the first fish to climb onto dry land and survive. The breakout of humanity and life into the universe will have begun.
I've been working for, fighting for, and calling for this to happen for a long time. I've been very wrong at times. I've also been very right. Just a bit optimistic about the timeline. But this time, Starship is sitting on the pad, and Blue Origin's New Glenn is taking shape in their factory. Also, as CEO of a space venture capital company with 20 companies in our portfolio, I see up close the potential of today's space entrepreneurs, and it is impressive.
Think about it. Just how important will it be if in 30 years there is a fully operational, low-cost transportation system that you, you, a regular person, with a regular job and regular bank account, can climb aboard and use to travel to the moon, Mars, or eventually anywhere else in the solar system? That is what is about to happen. It is Big Stuff. For you Star Trek fans, this is when the Vulcans show up to say hello and welcome to the universe.
Regarding Artemis and the moon, the old space rocket launch programs of the U.S. government and others worldwide are already obsolete and will die by the end of the decade. The only remaining question is how much taxpayer money will be wasted before they shift to buying their rides on rocketships rather than launchers.
Read more: Is SLS worth the cost? NASA's new megarocket comes with a mega price tag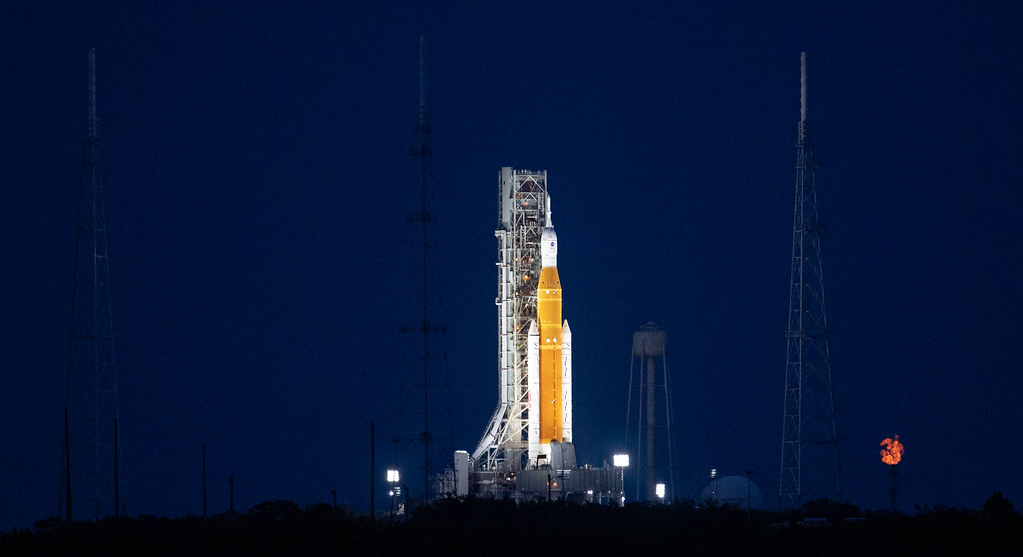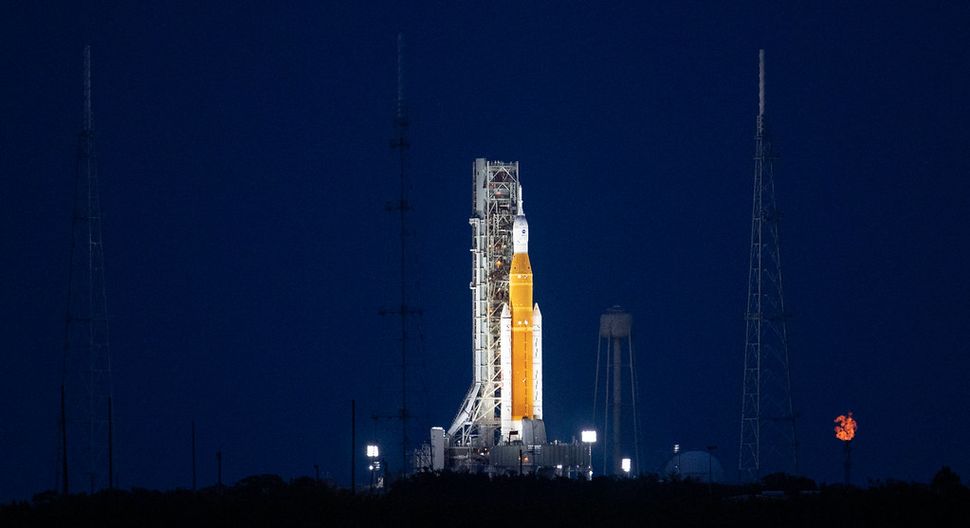 To be fair, at least in the U.S., the government has helped seed and subsidize this new transportation system. By 2030 or so they will be using them for everything they want to do in space, including supplying their little moon base, even as new private citizen-built communities begin to pop up around them. When it comes to Mars, there will still be government personnel going to the Red Planet, but they will be booked on the same ships citizen pioneers will take to go themselves.
This breakout represents a shift in the psychology of our relationship with space. First seen as the home of the gods, then as a physically and financially distant laboratory and political playground, the solar system is about to become an extension of the human neighborhood. Low-cost access to everywhere will combine with our ability to reach out, protect ourselves, and move things around out there, as demonstrated by NASA's DART project. This breakthrough mission means we are on the verge of being able to defend ourselves from killer asteroids. Thus, we can avoid the fate of the dinosaurs, another massively significant shift for our human future. 
Low-cost travel to and from outer space is also the key to moving heavy industries off the planet. For example, the costs of harvesting asteroid and lunar resources will also plummet. I helped lead early efforts to do both. We were premature. The missing piece was a cheap and reliable way to get to and from the Earth's surface, which is the foundation of a space-based economy. Now it's almost here.
Be it lunar helium-3 to support clean fusion energy, space solar power plants, or Earthshades to help cool the planet, such globally transformative mega projects will, at last, be feasible. With the first "100-mile problem" handled, some of us will soon start new industries – dropping the pressure on Mother Earth, and I'm just getting started.
The timeline may slip a little, but we are finally at that tipping point. While leading the pack, the breakthrough might come from somewhere other than Elon Musk and SpaceX, should he wander off again on another adventure in webland. In that case, there are others right behind him, including Jeff Bezo's Blue Origin, and still others behind them like Rocket Lab, Firefly, and others. The bottom line is this: Whoever does it, the future of history is about to change. Humanity is about to take that giant leap Neil Armstrong talked about in 1969. We're going full sci-fi. You will be alive to see it happen; better yet, you might see the view from out there yourself.
Read more: Rocket Lab targeting Jan. 23 for 1st launch from US soil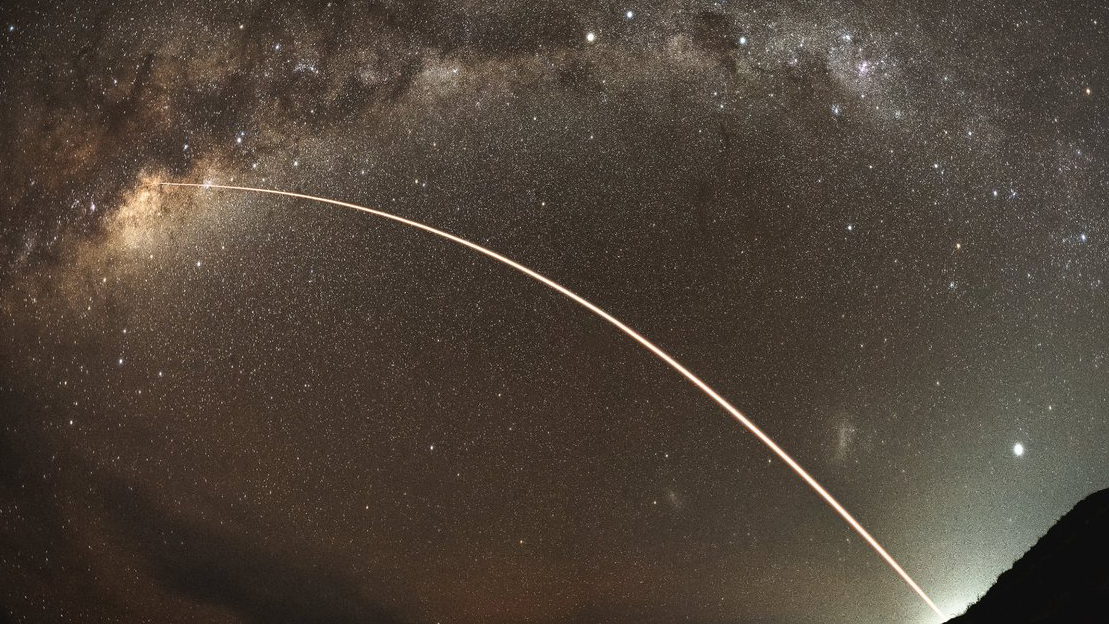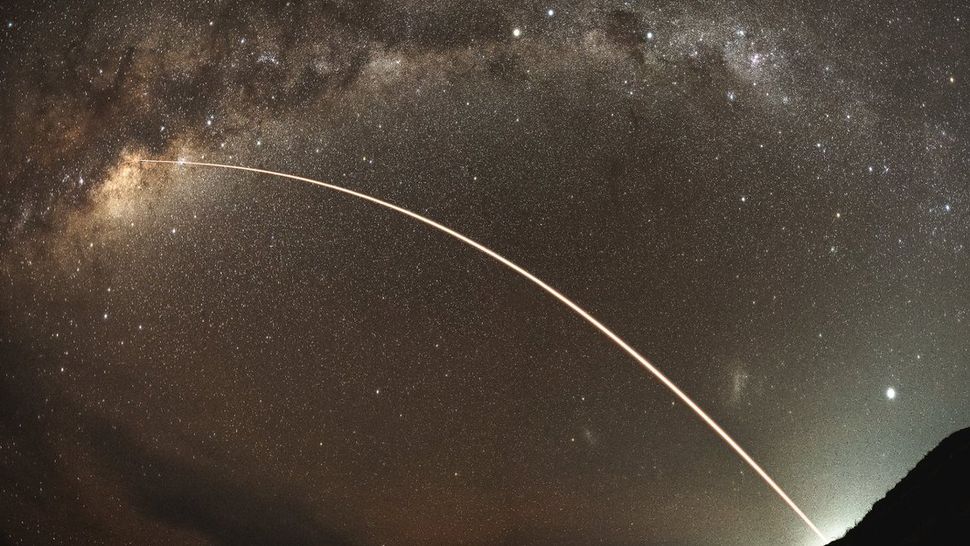 Speaking of views, Blue Origin, 2023 will see an increase in and the regularization of private sub-orbital flights as Virgin Galactic reboots. The first edge-of-space commercial balloon flights will lift off in 2023 too. For those not excited about strapping themselves to the top of a controlled explosion, World Vision and Space Perspective will waft you to over 100,000 feet in a comfortable cocktail lounge. While not as dramatic as the Starship project, these companies and others like them will offer affordable experiences to an ever-larger flow of people to experience a version of the Overview Effect. 
Whether flying to Mars, the moon, Earth orbit, or just touching the edge of heaven, this will be the most significant shift of the 2020s. Space is on its way to being democratized. While seen at first in 2021 as an elitist playground for billionaires, the High Frontier is about to become an extension of our society. Our society. Yours and mine. As in, you or I, or someone we know or they know, may well be going to space in this decade. Think about that.  
So, while the lazy eye of media focuses on the government's grand but uninspiring plans as it stumbles its way back to the moon, the generation it inspired the first time it raced there and won will give you a chance to fly into orbit and beyond yourself.
It's like what I bet was going through people's heads when that billowing steamship chugged out of the harbor, that weird and loud automobile thing scared the chickens, or they heard about Lindbergh's trans-Atlantic flight on the radio. That's some crazy stuff. It's entertaining, but a hundred years away for you and me. Naw… Won't happen in my lifetime.
But it did. And right now, in the early 2020s, it's about to happen again. They may get lost in the noise of the now, but the headlines of tomorrow's history are being written today.
Follow us on Twitter @Spacedotcom or on Facebook.